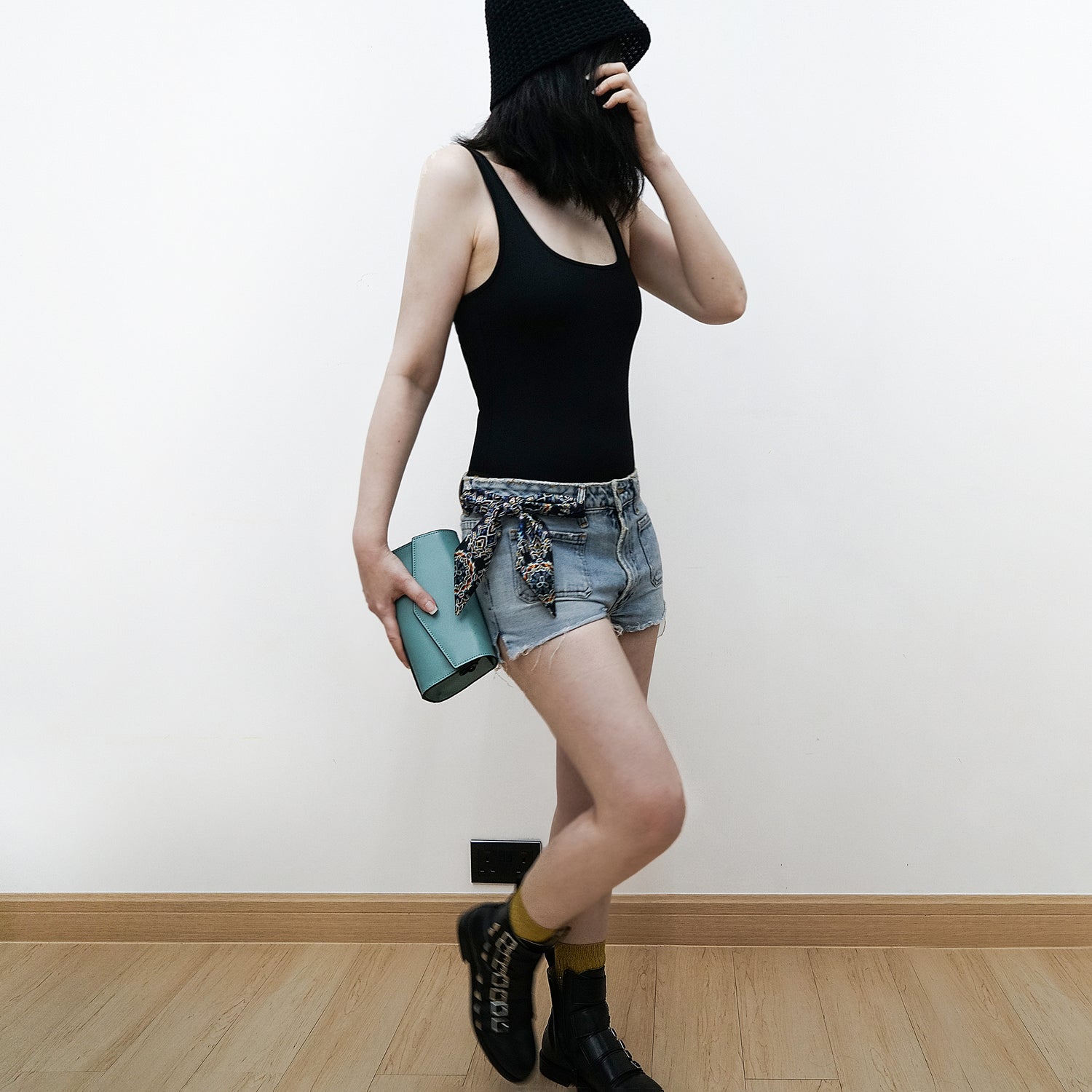 Style Meets Sustainability; Handcrafted Treasures from Hong Kong
We are thrilled to unveil our highly anticipated limited collection, a true treasure trove of handcrafted delights, proudly designed & made in Hong Kong. This collection represents the essence of Invisibilis Moveré, showcasing the skill, craftsmanship, and rich cultural heritage that our city has to offer.

Each piece in this collection is meticulously created by skilled artisans, who pour their heart and soul into every detail. We have carefully curated these unique designs to bring you a collection that is both timeless and contemporary, blending traditional craftsmanship with modern sensibilities.

By choosing our limited collection, you are not only acquiring a designer piece, but you are also supporting the local artisans and preserving the legacy of Hong Kong's craftsmanship. We believe in the power of community and sustainable practices, and this collection reflects our commitment to nurturing talent and promoting traditional skills.

Whether you're seeking a statement accessory to elevate your ensemble or a one-of-a-kind gift that embodies the spirit of Hong Kong, our limited collection offers something truly special. Each piece tells a story, capturing the essence of our vibrant city, its rich history, and the unique stories of the artisans behind them. Be prepared to be captivated by the fusion of traditional techniques and contemporary design, as our limited collection takes you on a journey through the cultural tapestry of Hong Kong. With a limited number of pieces available, this collection is an exclusive opportunity to own a remarkable work of art that embodies the soul of our city.
_____
獨家限量系列,匠心獨運,堅持香港製造。每一件作品皆由工匠精心打造,融合傳統工藝與現代設計,展現本地城市的精神與文化遺產。
選擇我們的限量系列,不僅是獲得一件設計師作品,更是支持當地工匠,保護香港工藝的傳承。我們相信社群的力量和可持續的理念,而這個系列正是我們對培養人才和推廣傳統工藝與本香港文化的承諾。
不論您是尋找一件能提升造型的配飾,還是一份獨一無二的禮物,我們的限量系列都能滿足您的需求。每一件作品都蘊含故事,捕捉香港這座充滿活力的城市的精華,以及背後工匠們的獨特故事。讓我們的限量系列帶您穿越香港文化,感受傳統技藝與現代設計的交融。數量有限的作品,讓您擁有一件精緻的藝術品,展現我們城市的靈魂。
Shop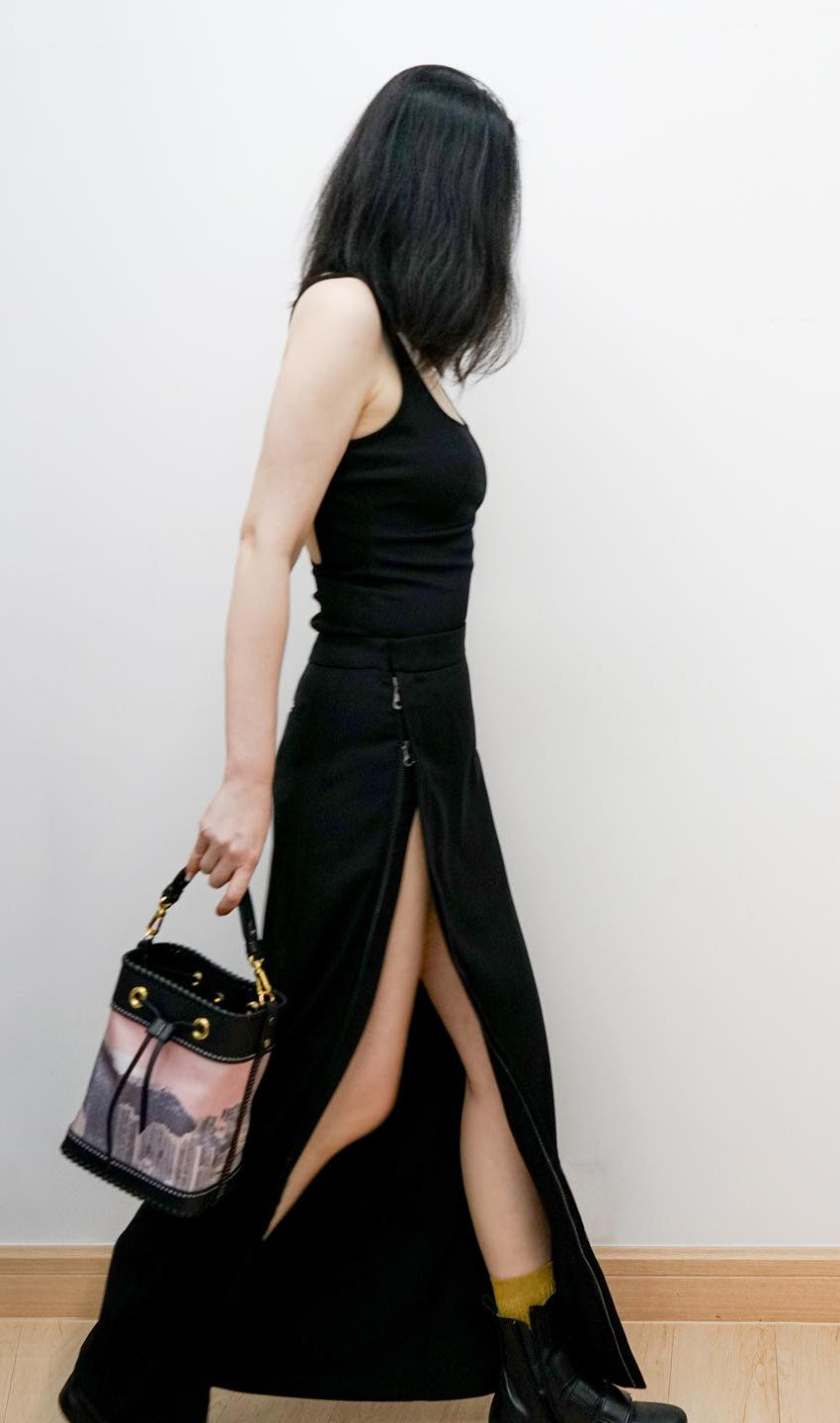 Silk Leather Bucket Bag
IM is thrilled to share our latest bucket bag collection, dedicated to promoting the upcycling movement. Using leftover materials and print-swatches, we have meticulously handcrafted each silk-leather bag in Hong Kong, ensuring the highest levels of quality and luxury. Our commitment to exclusivity is reflected in these limited edition designs, with only a select few pieces available per print. The result is a stunning collection of sustainable and truly unique products that capture the essence of IM's commitment to innovation and luxury. Once these one-of-a-kind bags are gone, they're gone for good.
_______
限量款:真絲水桶包
一切盡在細節之中
時尚精品通過不同的小細節來設定趨勢。 從手袋到圍巾,點綴造型等於改變氣質。 當配飾作為視覺文化回綴時,手工藝則是用雙手傳遞傳統工藝的美學。 工匠們以工藝品作媒介,向大眾展示出各人對設計、形式、形態、不同的價值觀、生活哲學、美學態度、時尚和自我形象的價值與思維。水桶包的圖案均以IM 絲巾同款,每款均為限量款,全球同步銷售,香港製造,數量有限,售完即止。(不會重做)
官網獨家發售
或直接與我們聯絡,訂製屬於你獨一無二的真絲水桶包
Shop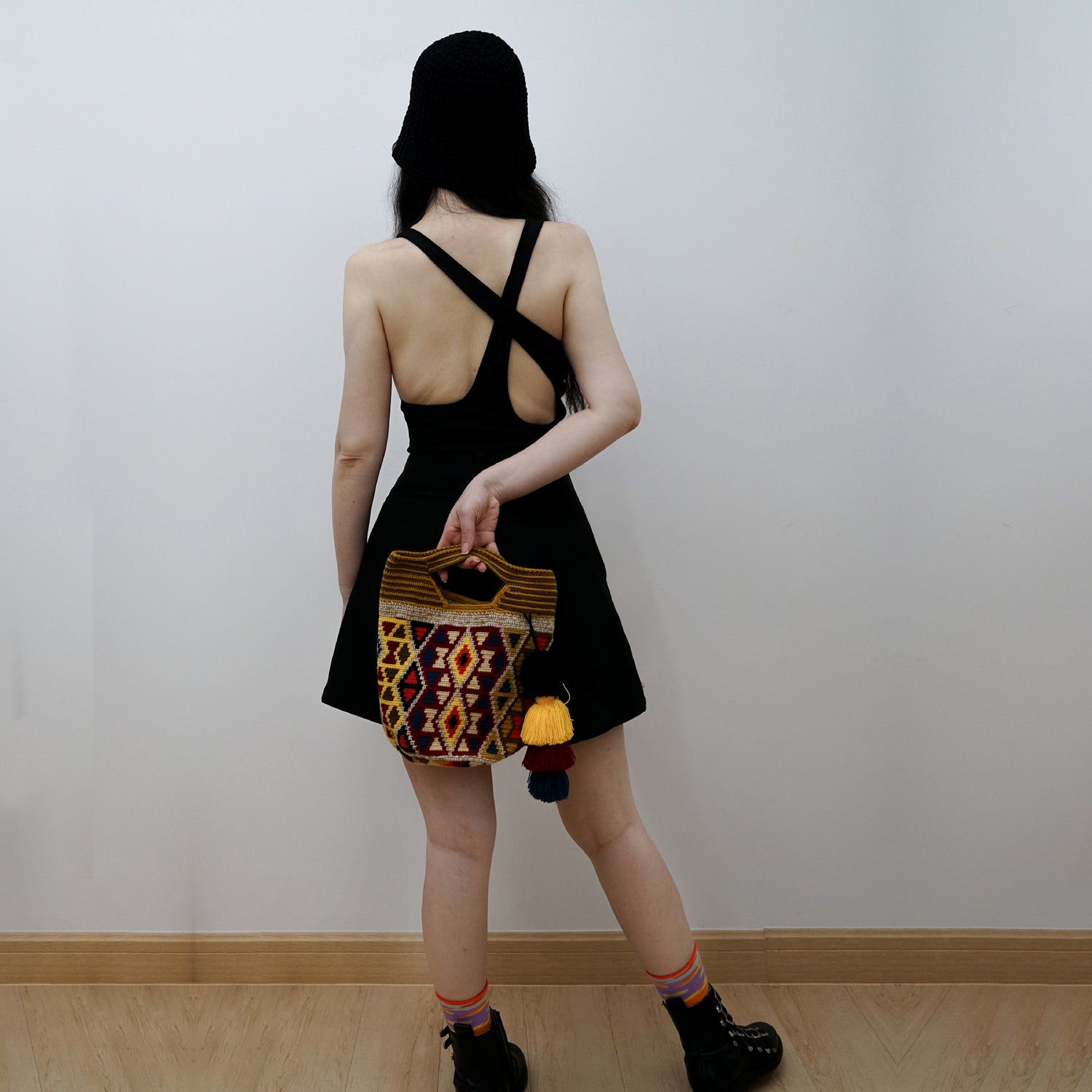 Culture in Threads
Behind every Mochila bag is a cultural message, a story, a soul and an important subject related to their lives.

"Each Mochila bag requires our physical and emotional energy, we spend up to twenty-five days to weave a large bag and more than a month to weave a hammock. In each Kanas, we portray our culture and most of all our values and beliefs in our design."

By collaborating with the Wayuu tribe of Colombia to create the crochet bags, as well as supporting the traditional handcraft and the small wayuú community. All these are handmade by the indigenous women of the Wayuu tribe in Colombia.
Shop